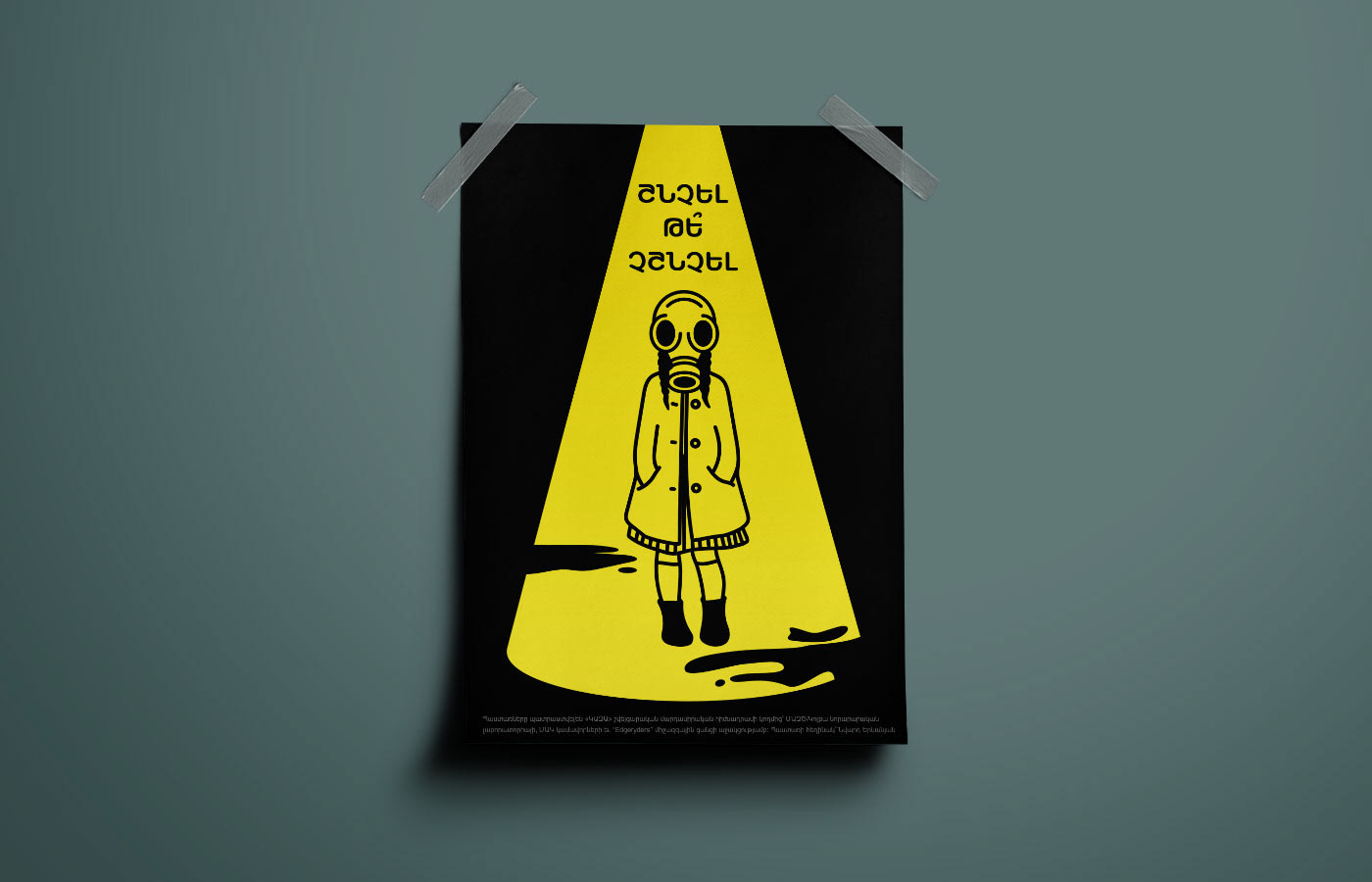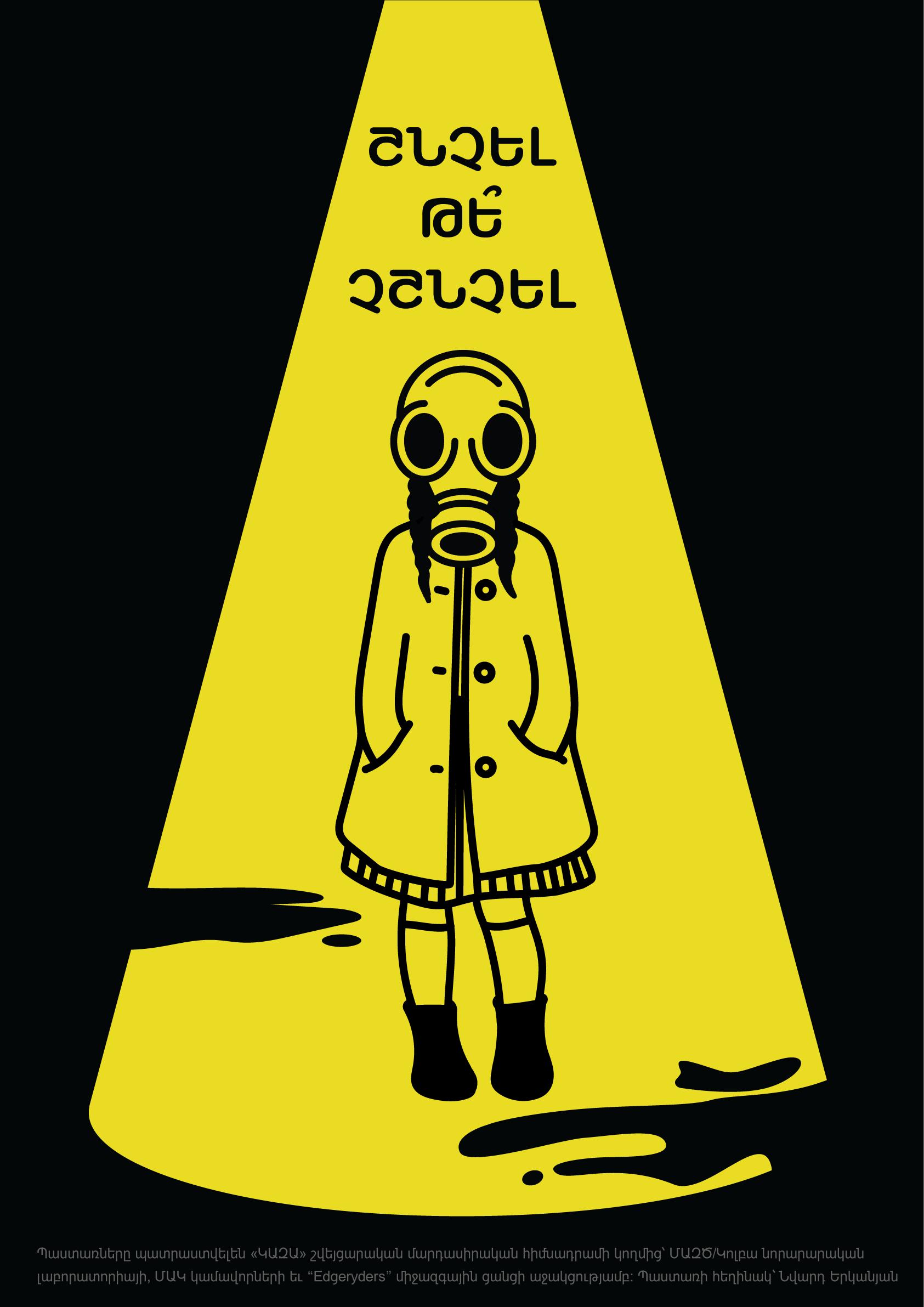 Kolba Lab has joined the FutureMakers initiative, which is a UNDP-UNV joint project, being executed in Armenia, Egypt, and Georgia. Through this project, we are prototyping a new form of experimental public space which could bring together unconventional parties like youth and policy makers, to enable a dialogue between civil society and decision makers, public and private sectors. Public spaces are ideal catalysts for the public engagement and community development, as they belong to everyone, and generate public services that are available for everyone.
In Armenia, through a series of one-on-one consultations with architects, meetings with social innovators and residents of Yerevan, the underpass of M.Mashtots and G.Lusavorich crossroad was chosen as the place to start the work. The project will work to ensure that the underpass area is a space that is "owned" and accessible for everyone through various events and activities, an engaged and interested community, and a platform for "space residents" to generate and implement joint projects.
Based on the idea that the public space can be also online, a team of designers have created posters that are available for everyone in HD.
The long-term vision of the project is focused on the regeneration of other abandoned public spaces of Yerevan towards space that can generate a number of creative solutions to an array of different challenges.

Download this and other posters here
Thanks for watching!
​​​​​​​